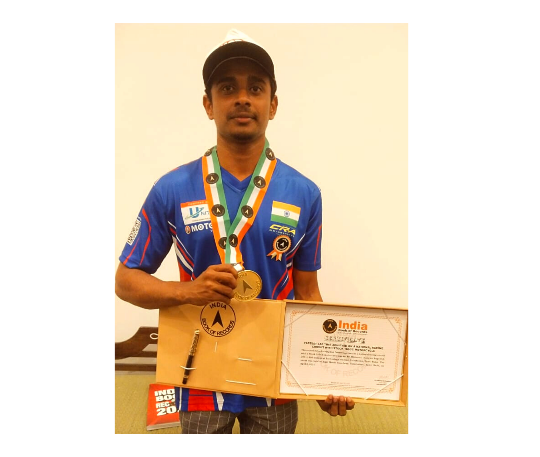 Life is Better at the Races

Here is a racing journey of Mr.G.Abhinav from II year - Mechanical Engineering, SNS College of Technology. He began his racing career in 2019 in the wake of finishing his twelfth board test. He at that point began to rehearse in 2019 is as yet proceeding. Even though Abinav's family monetarily upheld him a great deal, he chose to reduce the burden of his parents and make them proud. So he began looking for sponsors, yet he was unable to get them since he has no accomplishment records to show off to get the sponsors. So he exited this thought. He took part in the National Racing Championship in 2020, which was his first race beginning on the twentieth position and next round, he began on the fifth position, which inspired him and afterward he smashed on the race driving it to the third position and then he decided to prove himself in front of the people who have ignored and pushed him down.

So Abhinav chose to partake in the following year 2021, in which he qualified on the first position and driving the race on the first position where he again smashed in the race which influenced Abhinav's emotional wellness, and then he got quiet after the races which stopped him from speaking with others with full-fledged. 

Then, "My defining moment came when my team founder, Tharun Kumar said that the race in which I qualified first was the Record and nobody has beaten the circumstance till now. So the team chose to give a proposition for the India Book of Records for my done record. They acknowledged our proposition. I asked my college through the Youth Leadership Program (YLP) to support the occasion and they acknowledged it. As we began the Record that day the climatic condition was really awful with solid hot breezes which made the motorcycle delayed down in a real sense.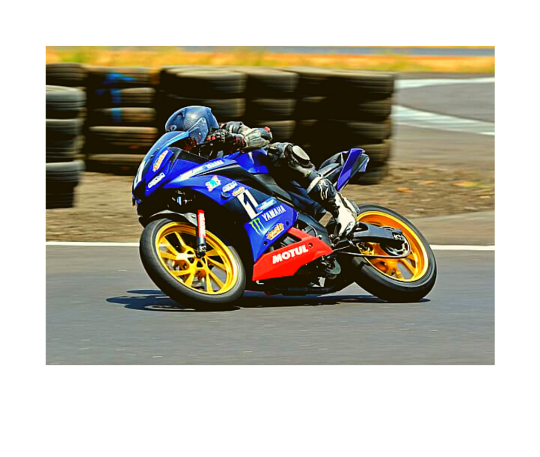 I lost all expectation and I began the third endeavor in any case and I finished it effectively by setting the Record. My earnest gratitude to YLP colleagues for empowering and aiding me a great deal". Says, Abhinav. He also shares that, after attempting the record my first thing which was running to mind was that I made my parents proud which I generally needed to make. My parents and all around me were so happy which made me feel so blessed and cheerful. In this, I like to say to the individuals who are attempting to accomplish something, stand by calmly for your time. It will come definitely one day no matter what when you have your determination. There is no trick of the trade, it is the consequence of difficult work and learning from failure and concludes by saying own quote,
"Don't underestimate the slowest person, he'll be the unstoppable One Day".