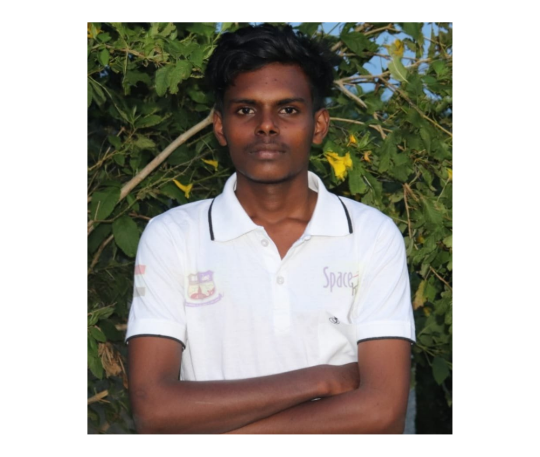 NASA to launch SNS student Satellite

It took more than two years of research and development for A. Adnaan, M. Kesavan, SNS College of Technology and V. Arun to design and develop the satellite. Kesavan's involvement began when he was in the Eighth Grade. He was canny and consistently have the interest to take part in and win each Science Competition. Kesavan's first District Level Science Exhibition MADE him participate in the State Level Science Exhibition. He won numerous prizes in both District and State-Level Science Exhibitions. Kesavan's defining moment in life happened when he got together with A. Adnaan [Team-mate of Kesavan] in the Eleventh Grade.

Their first Satellite programming project was "Tsunami Detection". At that point, they took an interest in "Cubes in Space Program 2018-2019" in which they didn't get selected. In the very next year 2019-2020, they got selected in a similar rivalry on holding hands with their new colleague V. Arun. M. Kesavan, M. Adnaan, and V. Arun worked together even when Kesavan confronted a distance issue since he is in Coimbatore while his group was in Karur. In spite of the fact that they tried sincerely and made a satellite named Indian Sat. *Cubes in Space is a program conducted by Idoodledu Learning Collaboration with NASA. The satellite made of reinforced graphene polymer is 3 cm in size and weighs 64 gm. It has its own radio recurrence correspondence to communicate and get signals from earth to space. The sun-based cells joined to the satellite produce power for it. The photographic fill will assimilate and quantify the cosmic radiation inside the rocket.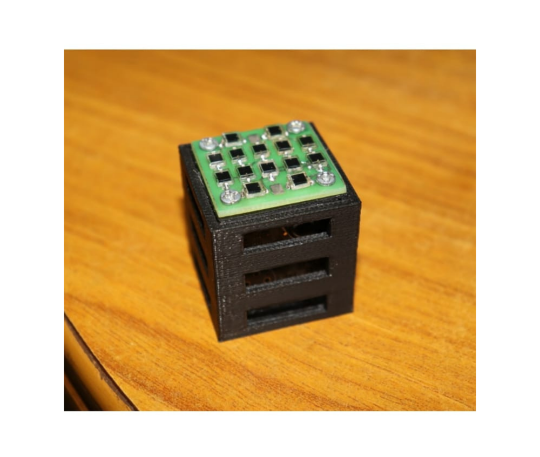 The Satellite christened Indian Sat. will be launched into the sub orbit in June next on NASA's sounding Rocket 7. "We eagerly await the launch of our satellite. It will be a big moment in our life. It is like a dream comes true. In spite of the financial struggle, we made it to the big state with the support of some big hearts. "Big thanks to my family, and special thanks to my uncle(Arul) and my brother(Sankar) who was continuously motivating and helping me in the critical situations. says Kesavan, son of a salesman in a rationshop Karur.